Main content starts here, tab to start navigating

Best for smaller orders. Features slices, ice cream, ready-to-eat foods and immediate fulfillment. A slightly narrower selection and delivery range in exchange for very flexible fulfillment times.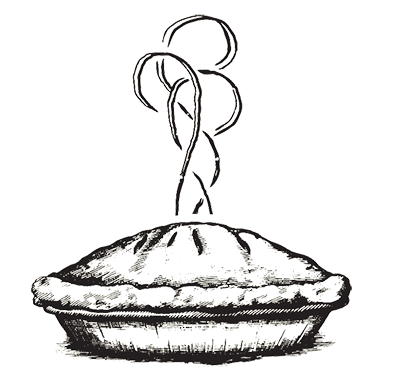 Best for advance ordering, larger orders, whole pies, specialized products, etc. Features a larger selection of products and a large delivery zone including 50 mile delivery radius from NYC.
Additionally, you can order by texting us at 212-966-2526 or emailing us at orders@peteespie.com